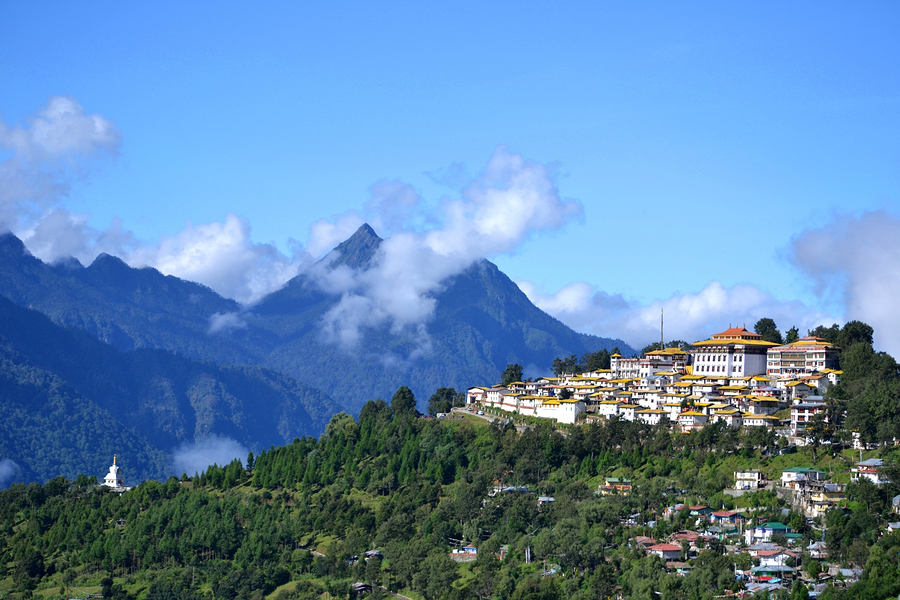 Dalai Lama's Journey Provokes China, and Hints at His Heir
The New York Times – Asia Pacific – April 6, 2017 (Excerpt)
NEW DELHI — It has been a hard journey for the 81-year-old Dalai Lama, perhaps his last over the mountain passes at the edge of China, to a town that has played a fateful role in his life, and in the history of Tibetan Buddhism.
Violent rains buffeted the small plane he flew into the valley. His party was forced to continue overland, traveling seven or eight hours a day over steep serpentine roads, lined with villagers hoping to glimpse him.
Each day, as he came closer to the holy site of Tawang, China pressed India more forcefully to stop his progress, its warnings growing increasingly ominous.
By Thursday, a day before the Dalai Lama was expected to reach Tawang, the official China Daily wrote that Beijing "would not hesitate to answer blows with blows" if the Indian authorities allowed the Dalai Lama to continue. Read more…