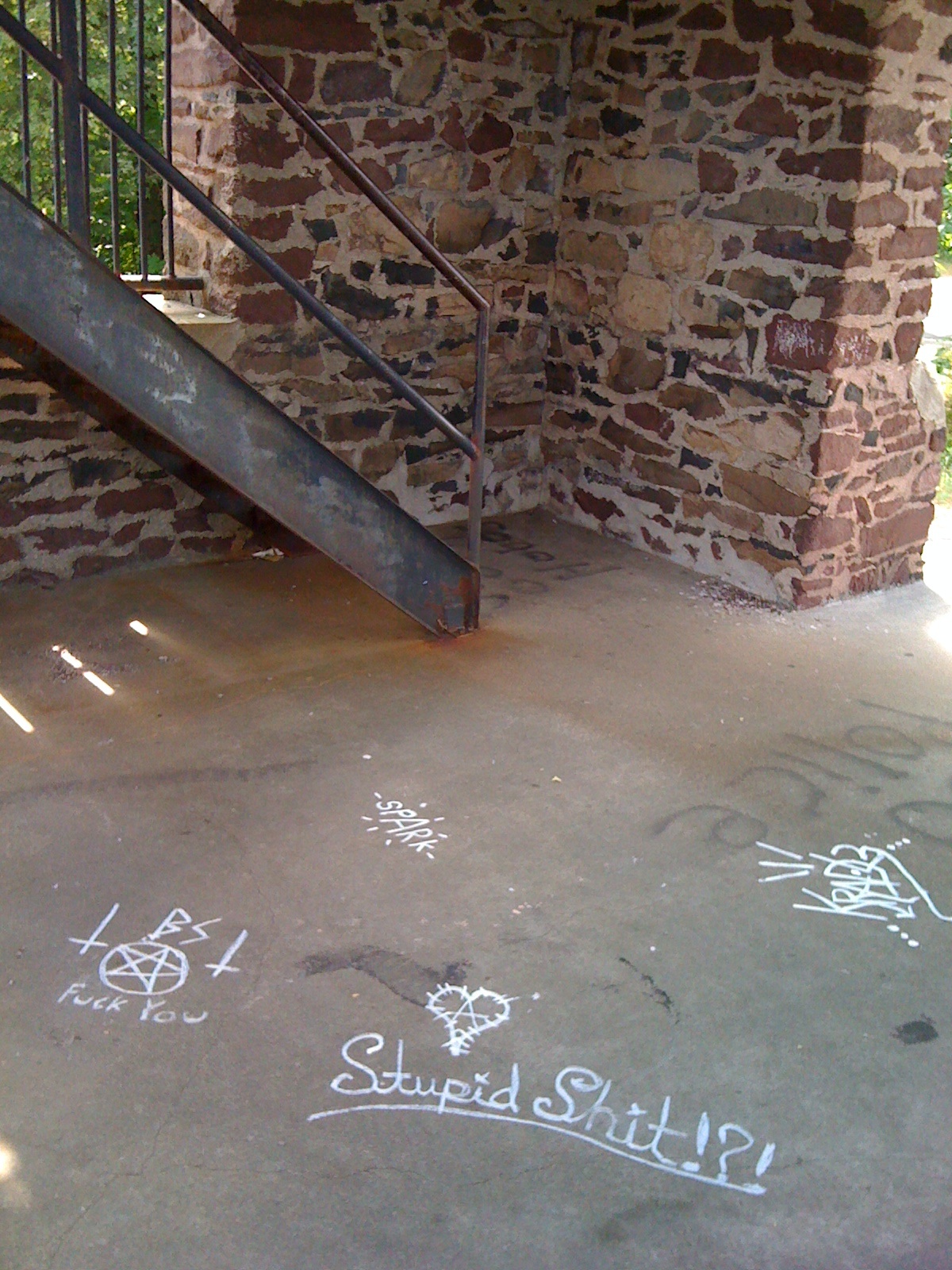 The hour of departure has arrived, and we go our ways – I to live, and you to stay in Greenfield. – Sorry, Socrates!
It was a few years back when, very much to my and my family's relief, I returned from a six-day trip to Germany. I work for a German manufacturer of industrial electronics, and in my capacity as General manager of the American division I travel to Germany at least once a year to discuss business. But this time the occasion was a rather sad one.
One of the owners of our parent company, whom I considered a close friend, drowned in the Atlantic Ocean off the French coast a few weeks earlier. Therefore, the purpose of this visit was to attend a memorial service.
The death of a close friend is always difficult to deal with, and, among many other things, it makes you think about your own life and how it can end unexpectedly within the shortest time after a misguided and, consequently, fateful decision.
My friend found his final rest a few days later during a sea burial attended only by close members of the family. Thinking about my own mortality, this might be the way I want to be buried as well.
There was also another aspect that gripped my mind during that visit. Our parent company is located in Hannover, the capital city of the Lower Saxony. Many English kings came originally from Hannover. Think also of composer Joseph Haydn, who moved from Hannover to London to escape the local sovereign, who in turn became English King just a few years later.
There is much to be said about the soberness of Germans, but, on the other hand, they do enjoy life and they know how to live. Hannover is a vibrant city in the Northern part of Germany, full of the joys of life. Experiencing the diversity and the open-mindedness first-hand was exhilarating. The atmosphere reminded me of Boston, a city as vibrant as any big city in the world, just about 120 miles from where I live today.
What I realized during this visit was the sum of all things that my wife, my son, and I are missing, simply by living in Greenfield, Massachusetts. Instead, we are exposed to carefully disguised bigotry and hypocrisy on the lower level up to outright discrimination of any sort, including racism and homophobia, and, after all, a profound problem with sticking to the facts when it fits one's purpose.
Let me set the record straight by saying that the majority of people I know do not fit that description, and not all is wrong with Greenfield. The most pressing problem is that this little town is dominated by an extraordinarily aggressive minority resembling the workings of a politburo during the existence of the former Soviet Union or their most obedient vassal, East Germany. I call them, C.A.V.E. people of Greenfield, Massachusetts – C.A.V.E. = Citizens Against Virtually Everything. They are a group of conservatives supported by local business people, all scared by the prospect of progress in town. Add to this a number of wealthy residents who would be annoyed by increased traffic in their neighborhood in case economic growth would kick in. The silent majority of ordinary citizens do not play a role in this scenario other than being fed with misleading information.
We also had our local Rush-Limbaugh-Wannabe, Ben S. Clarke, who wrote regularly for the local newspaper, The Recorder. In his view, the presence of women is only acceptable when they cook and change diapers – I can show you the clips. He calls it "gender equity." No, Ben S. Clarke did not lose my respect; he never had it.
It would require only little efforts on my behalf to extend my list of complaints, but enough for now…
One might get the impression that Greenfield defies everything that made this country, the United States of America, so great. The greatest American values, at least in my mind, are the fight against discrimination, the celebration of diversity, and the profound belief that men are created equal, that they are endowed by their Creator with certain unalienable Rights, that among these are Life, Liberty and the pursuit of Happiness.
It appears, though, that some people in our little town somehow missed to benefit from the advancements of the twenty-first century. The problems we are currently facing are not necessarily unique to Greenfield, but the mere concentration of medieval thinking and acting is nothing less than alarming.
Coming back to my own mortality, when the time comes you may keep my brain if it helps in any conceivable way with keeping up the average IQ, but, please, do not bury my heart in Greenfield, Massachusetts.