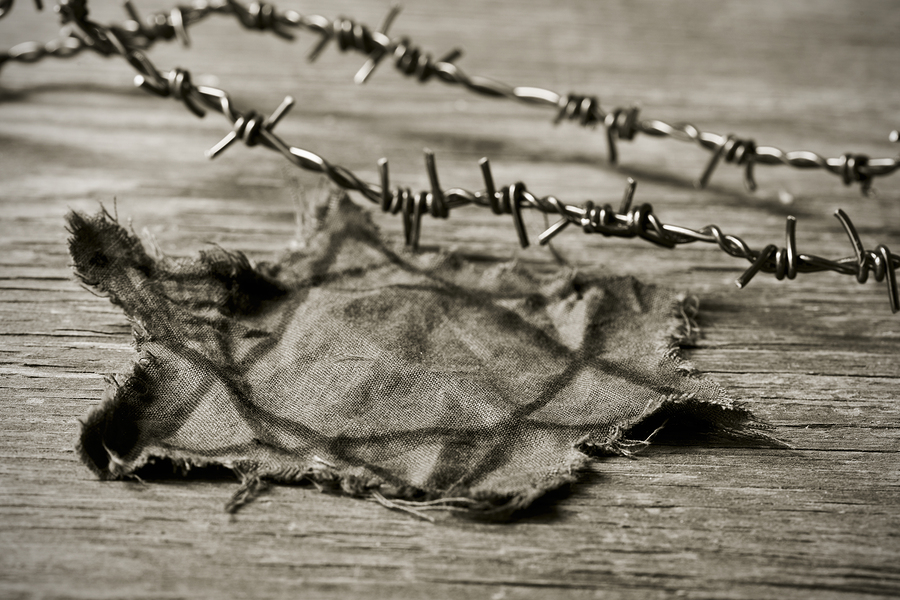 There are times I reckon a disharmony,
A noise, not very loud,
A clashing so familiar at times,
Rarely recognizable.
You wake up, rub your eyes, and you see
In a painting between Breughel and Bosch,
Nobody listening to the sirens,
Reckoning "all clear" will come soon.
It smells like Kristallnacht.
In the calm before the storm, what is this?
Secretly, somebody's leaving the town.
Dignitaries keep rushing by, incognito.
Officially, they're not part
Of those who, ready to strike,
Drift toward the boiling point,
And, shivering with jealousy,
Yell for revenge
During Kristallnacht.
But those scared of everything different,
Who, as is expected, go with the stream,
Those who see gays as leprosy,
Foreigners as criminals,
They need somebody to deceive them.
And there will be no cavalry to save you,
No Zorro to take care of it.
At best, he may piss a "Z" into the snow
And then, nonchalantly, pass out.
"So what? Kristallnacht!"