Let's just say how it is: Snow White was not that cute little princess like some liberal loudmouths want us to believe. Just think about it, she slept with seven men in the same house. I mean, looking at their appearance, the question comes up if they had the right equipment to… Well, I don't want even think about it. As I have already announced in public, I don't have such challenges. Anyways…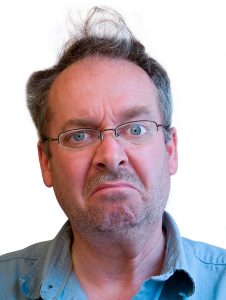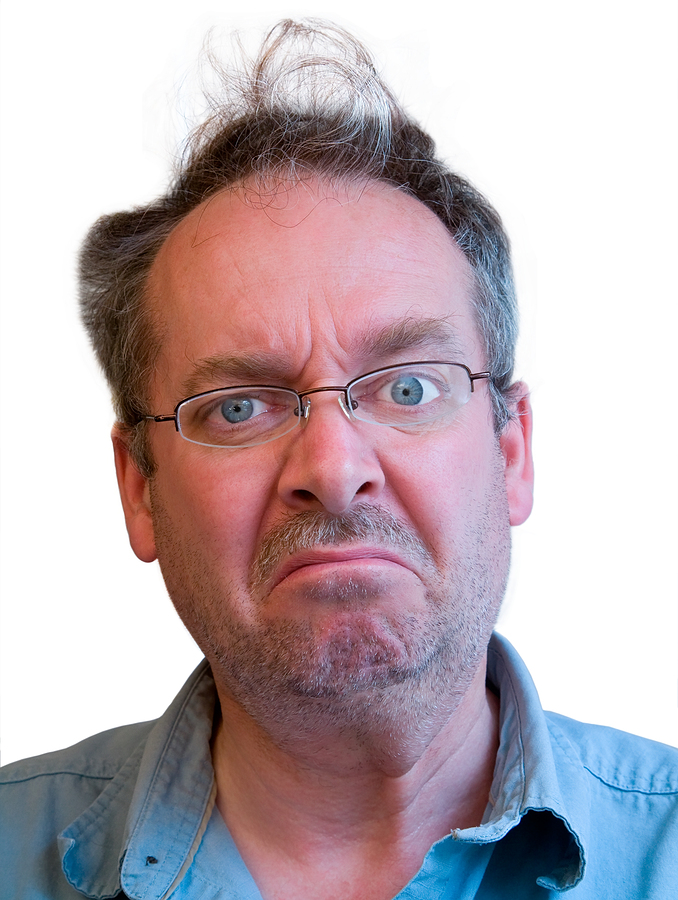 Just imagine the scenario… I mean, think about it… What if she had become pregnant? I mean… Who is to tell who the father is? After all, there were seven choices. Well, it gets worse… What about she had several children? Who is to know whether they are siblings or half-siblings? This whole thing, besides being despicable, raises more questions than can possibly be answered, and thus there should be a law that forbids women to have sexual intercourse with multiple men. That's just immoral, and it doesn't help bringing pride back to America.
I have been married to three beautiful women so far, and I had children with all of them, but at least everybody knows who the mother and who the father is. And I didn't sleep with them at the same time, either. I usually ditch them when I find a crisper model that matches my physical preferences. And I do apply the same physical preferences to campaign managers, spokes women, etc. It doesn't work out all the time, but a little diversity, like white males and females, is good. Right?